Domino's Pizza at Fox Valley Sheffield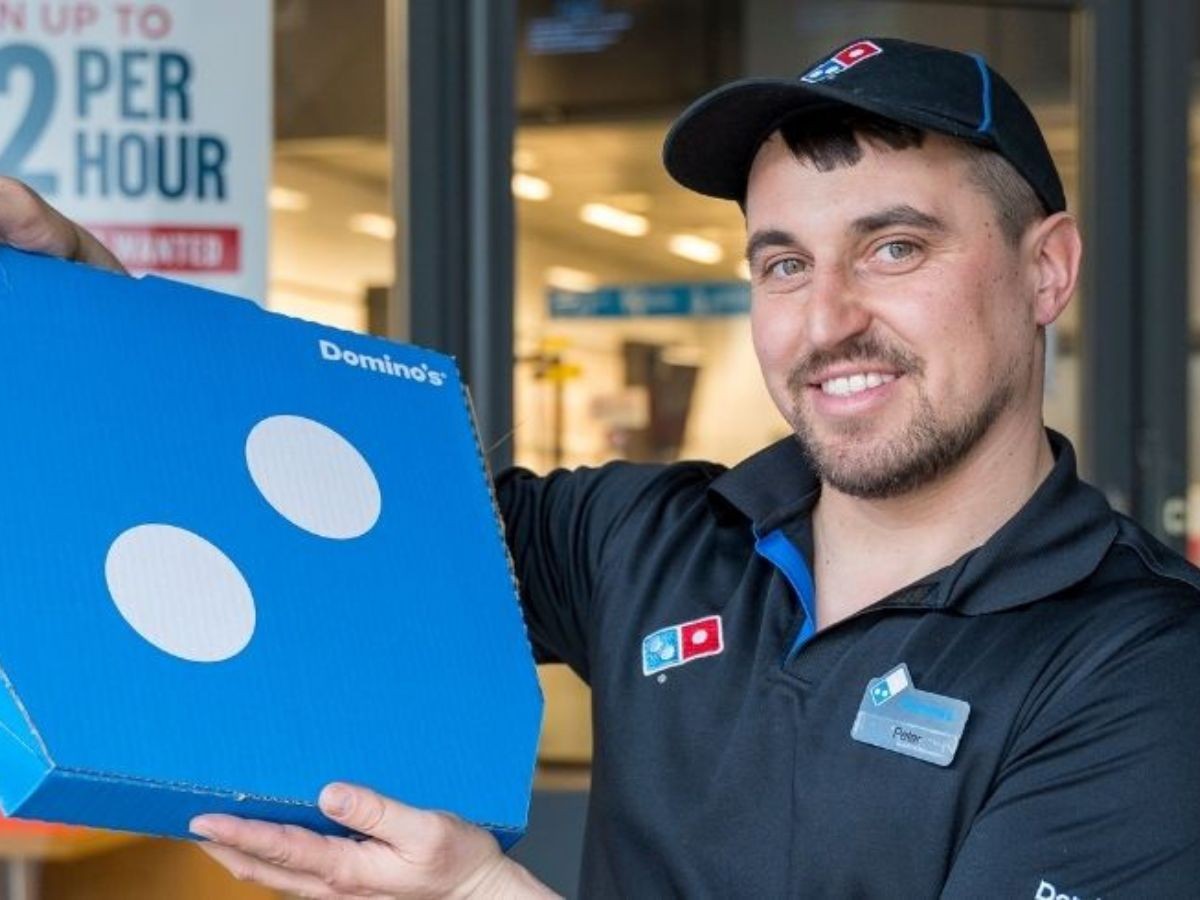 Domino's Pizza at Fox Valley Sheffield
Domino's is recognised as the world's leading pizza delivery company.

The company's expertise and passion for delivering freshly made pizza has earned them numerous awards and the loyalty of pizza lovers around the world.

Fox Valley Domino's is one of the UK's few dine in stores, meaning you can enjoy your delicious freshly made pizzas in their upstairs seating area. They also host children's birthday parties.


Events & Promotions
« Back to Eating
Store contact info
Store contact:
Ali
Store address:
1 Harry Brearley House
Fox Valley Way
Fox Valley
Sheffield
S36 2AE
Store telephone:
01142 888 882
Opening hours
Sun - Thurs - 11:00 - 22:00

Fri - Sat - 11:00 - 23:00