Fox Valley Heritage Event - 175 years of steel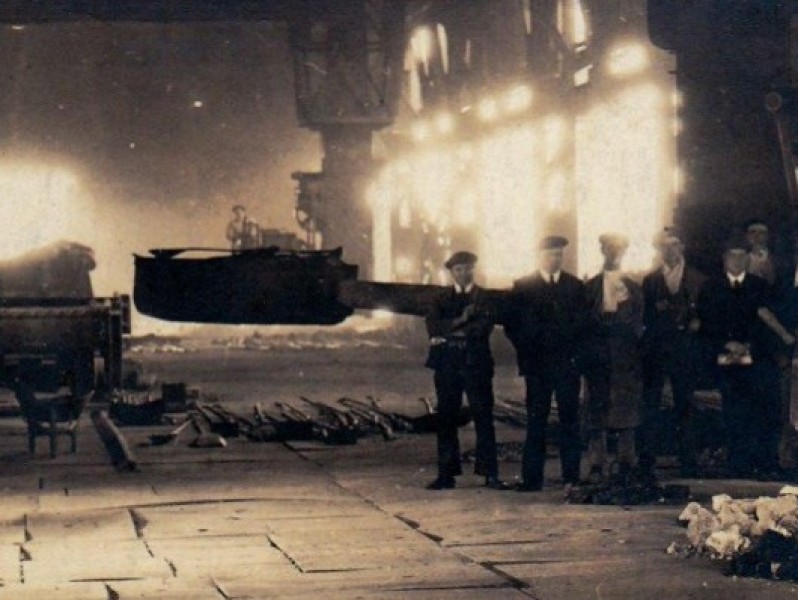 « Back to events
Fox Valley Heritage Event - 175 years of steel
2 Nov - 3 Nov 2017
Come down to Fox Valley's pop up museum in celebration of 175 years of the steel industry in Stocksbridge. We have teamed up with Liberty Steel and the Stocksbridge and District History Society to bring you a fantastic two-day event on November 2nd and 3rd.
There will be a pop up museum located inside the currently vacant unit in the Independent Quarter next to the Old Rolling Pin café. The pop-up museum will be curated by the Stocksbridge and District History Society and Liberty Steel, with many local artefacts on display paying tribute to Stocksbridge's rich industrial history including umbrellas, newspapers and magazines.
Take a seat in our cinema corner where we will be showing film screenings of historical footage covering 175 years of steel in Stocksbridge including screenings of 'Steel Town'. There will be a kids craft corner where children can enter our design competition - design your own Fox Magazine front cover or decorate an umbrella!
Fox Valley's retailers are also getting involved with their very own heritage trail – take a trip around the shops and discover old photographs displayed across the centre!
Do you have any items you would like to display in our pop-up museum? Feel free to bring them along on the day!
See our Heritage Event leaflet.