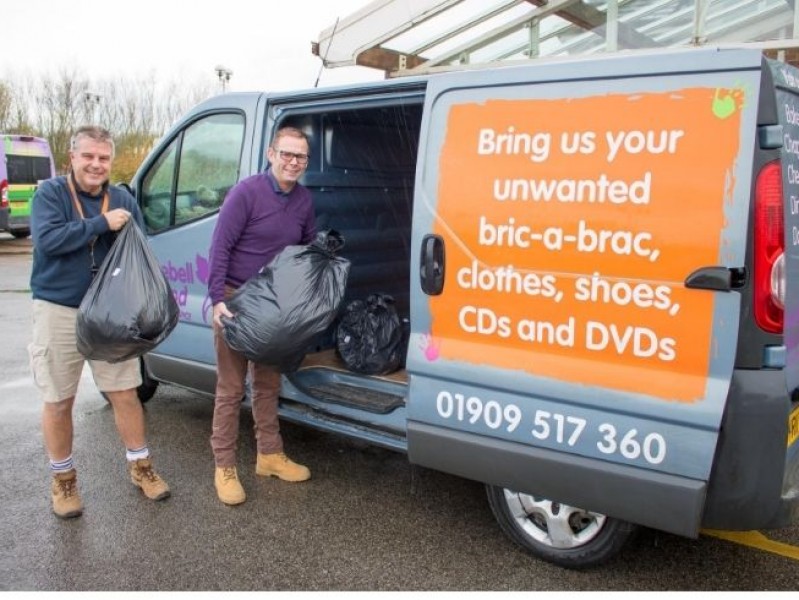 « Back to events
Bag It For Bluebell
3 Oct - 5 Dec 2020
Fox Valley shoppers will have the chance to empty their wardrobes and clear their cupboards as 'Bag it for Bluebell' comes to Stocksbridge.
We will be hosting the charity on the first Saturday of each month to coincide with our popular Farmers' Market.
The Bag it for Bluebell days are always fantastically well received and, with each bag collected worth an average of £15, people's generosity helps make a real difference to local children and families.
Bluebell Wood's collection van will be parked near Iceland and Home Bargains, and all necessary safety precautions will be in place to make sure people feel safe when donating their items.
Everything you need to know about donating pre-loved items to Bluebell Wood can be found here https://www.bluebellwood.org/donate-goods