Back to School Event at Fox Valley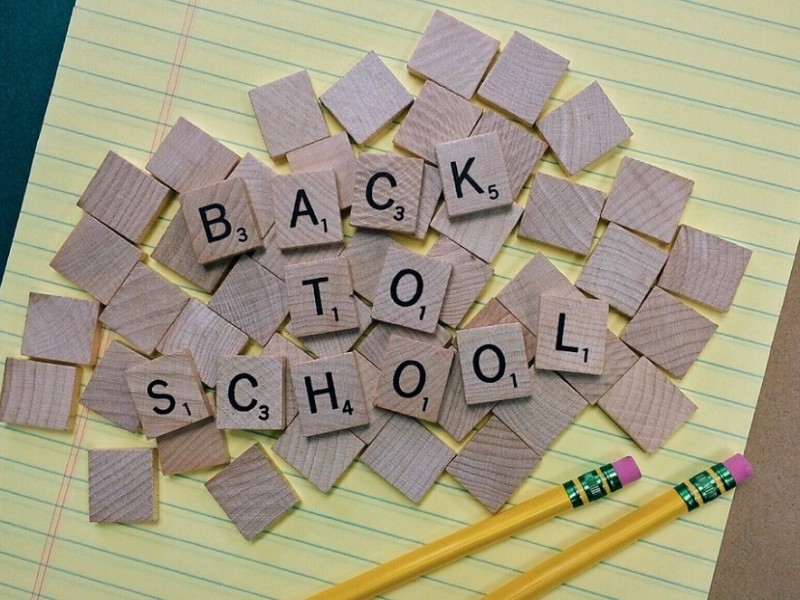 « Back to events
Back to School Event at Fox Valley
26 Aug 2017
It is that time of Year again- Back to school they go!
Come down to Fox Valley on Saturday 26th August to get everything you need as the summer draws to an end. There will be additional entertainment and activities for the Kids to enjoy before they head back to work.
Letter hunt activity around the shops
Free Balloons
Craft & design stall
We will also have the deck chairs out and will be playing a melody of films throughout the day on the fountain area.
Make sure you come and enjoy a fun fill day before the end of Summer.